Whoa - whoa - whoa - what exactly do you mean by flying, you ask? No, we don't mean airplanes. And we sure don't mean wings (obtained by drinking any energy drink, or otherwise). We're talking about your feet simply lifting up in the air and your entire body just floating up. We're talking about the magic of indoor skydiving that tens of thousands of people have fallen in love with. These are 5 reasons why you should seriously consider gifting someone the breathtaking experience of flight this holiday season:
1. Flying is everyone's childhood dream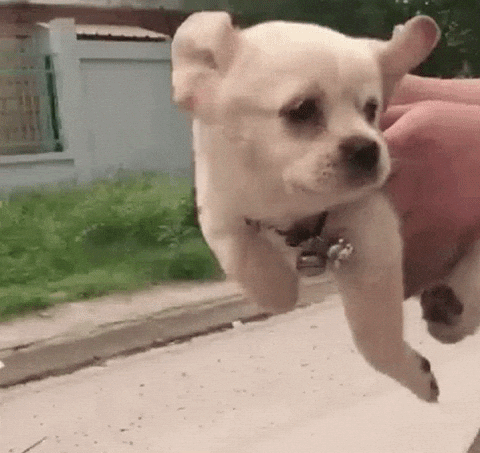 Who hasn't looked at the vast, inviting sky and felt like just spreading their wings and flying away? Remember that exhilaration when somebody lifted you up as a child and threw you up in the air? Remember the thrill of those few seconds when you - without being held - simply soared? Imagine recreating that moment for your loved ones - except you soar for a much longer period!
2. It's super safe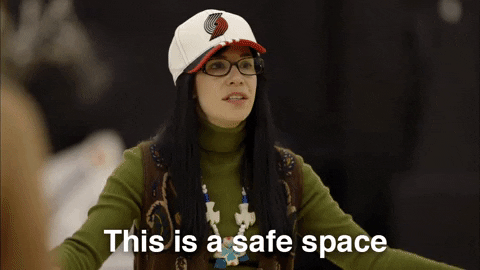 Skydiving sure is thrilling. Except that jumping out of an airplane is not exactly a family activity. Because we bring the thrill of indoor skydiving from within a controlled wind tunnel, flying at iFLY can be an awesome experience for the entire family. We've had flyers as young as 4 years old and as old as 90+ years young. No kidding!
3. Experiences last a lifetime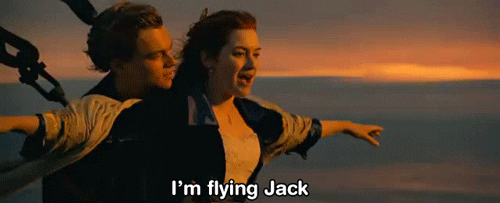 Remember the first time you saw the ocean? How about the first time you saw fireworks? Moments stay with us far longer than tangible things. Surprise your loved ones with a memory of a lifetime - the memory of flying for the first time.
4. It's an awesome way to bond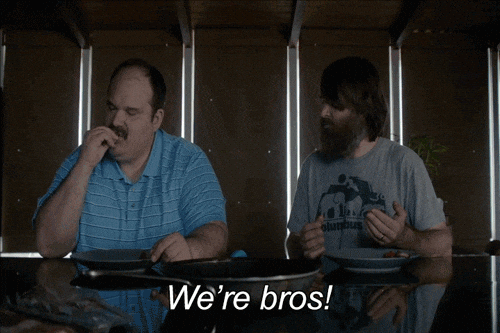 Something about taking part in an exhilarating activity together helps you connect with each other at a whole different level. So if you're looking for a fun holiday activity for the family or a group of friends - get ready to spread your wings.
5. The Cool Factor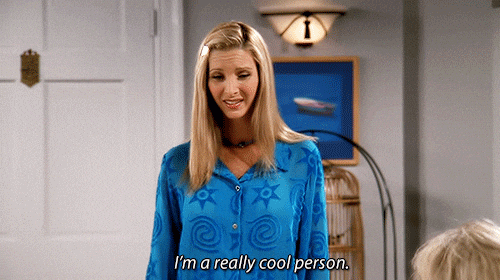 "What do kids like these days?" If questions like these keep you up all night during the holiday seasons, you know you can't go wrong with flying.
This is what most kids look like during a flight at iFLY:
Is that an experience worth sharing with your loved ones this holiday season?
Back to news & events